At iTvorks, we apply our extensive experience and tried-and-true banking tactics to improve operational efficiency while implementing the most cutting-edge technology and solutions, resulting in increased business growth.
Banking businesses are today confronted with a slew of issues, including stringent government restrictions, high operational expenses, data security, and technology incompatibilities, to name a few.
Because iTvorks is aware of these issues, we have assembled a team of banking technology and infrastructure experts. Using traditional tactics and strategies, our team can provide dependable solutions.
Several banking institutions have benefited from iTvorks' long-term performance. These outcomes include cost savings, increased corporate growth, data security, and improved operational efficiency.
Data centre management, testing, administration, interface construction, fundamental execution, messaging programmes, data services and administration support, and needs assessment are just a few of the banking solutions we offer.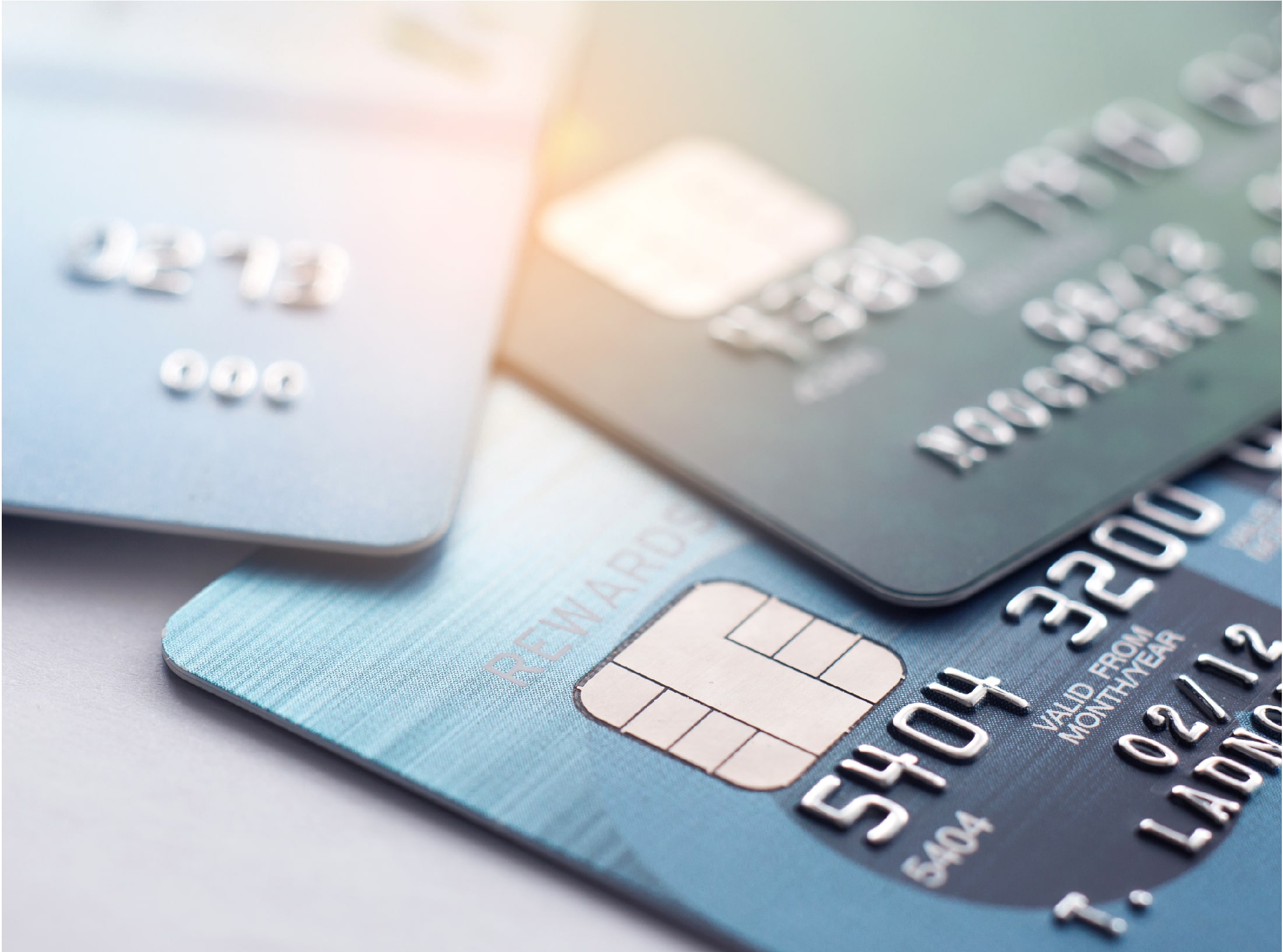 Our team of experts conducts tests to determine the functionality and usability requirements. We offer consulting services based on tried and true ways for increasing the speed with which applications are designed and developed. We also help you make faster judgments when it comes to outsourcing your processes.
Compliance/legal frameworks, new business services, building new business processes, contracting applications and offshore research, project management, business architecture, software assessment and comparison, and systems consultancy are some of the services we provide to banking institutions.
We have access to essential information stored in the Central Knowledge Repository, and we can assist your bank in providing better customer service. Regardless of market fluctuations, we can assist you in monitoring and improving your business operations, increasing earnings, and making faster outsourcing decisions.