Retail customer service is similar to other types of customer service in that it involves assisting consumers, answering their inquiries, and assisting them in resolving issues.
However, there are some characteristics unique to this profession that make learning and honing retail customer service abilities essential. Customers will be happier and more loyal as a result.
Customer service in retail can be challenging, but iTvorks' customer service software can make it easier. We allow retailers to stand out in a crowded market, in addition to properly training customer support personnel.
Retailers are today facing numerous challenges as a result of a variety of variables including global macroeconomic shifts, emerging market transitions, changes in consumer tastes, and stringent regulations, to name a few. Even minor market movements have a significant impact on the operational efficiency of many retailers.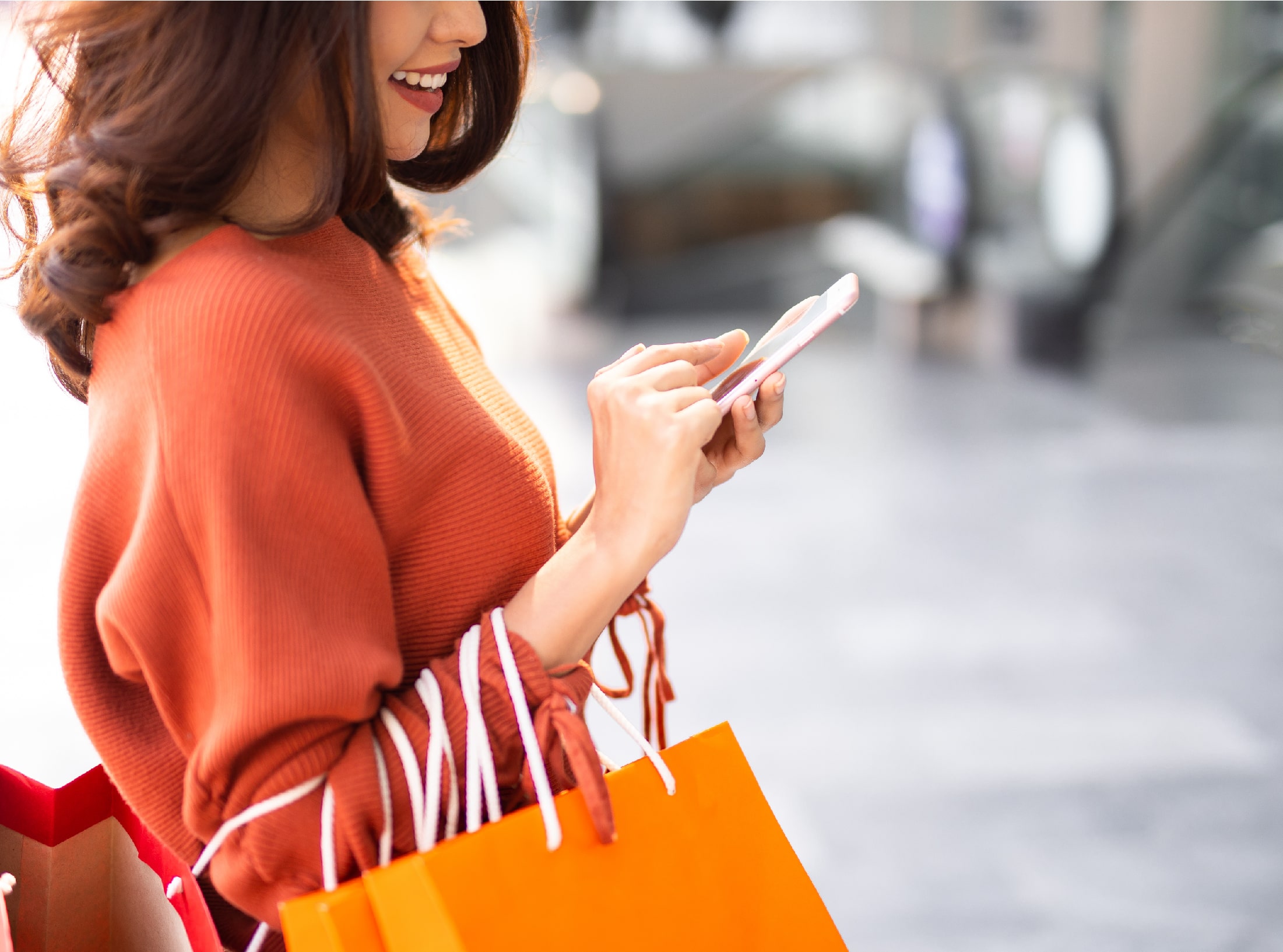 This means that most parts of a retailer's operations, including customer service, prospecting, and branding, are heavily reliant on technology. Retailers must be able to quickly react to changing market conditions in order to meet the needs of a population that is diverse in terms of demographics and culture.
We provide cutting-edge services that help retailers enhance their operational efficiency, allowing them to expand their operations. Business Process Management and Service Oriented Architecture are examples of such systems.