The economy is divided into various components known as sectors. These industries are made up of a variety of firms that sell goods and services to consumers.
A sector is made up of businesses that provide a comparable product or service. The agriculture industry, for example, includes businesses that provide agricultural services. The telecommunications sector includes companies that provide mobile or cellular telephone services.
We focus on the future of financial services, advising clients on key issues such as the impact of risk and regulation, cyber and financial crime, new financial service technologies and FinTech, and the changing face of the customer as they reevaluate their strategies in light of the COVID-19 pandemic.
After carefully examining the demands of various financial players, iTvorks has set out to assist them in increasing income by lowering costs and improving operational efficiency and market share. Using current infrastructure and technology, we deliver results that exceed our clients' expectations.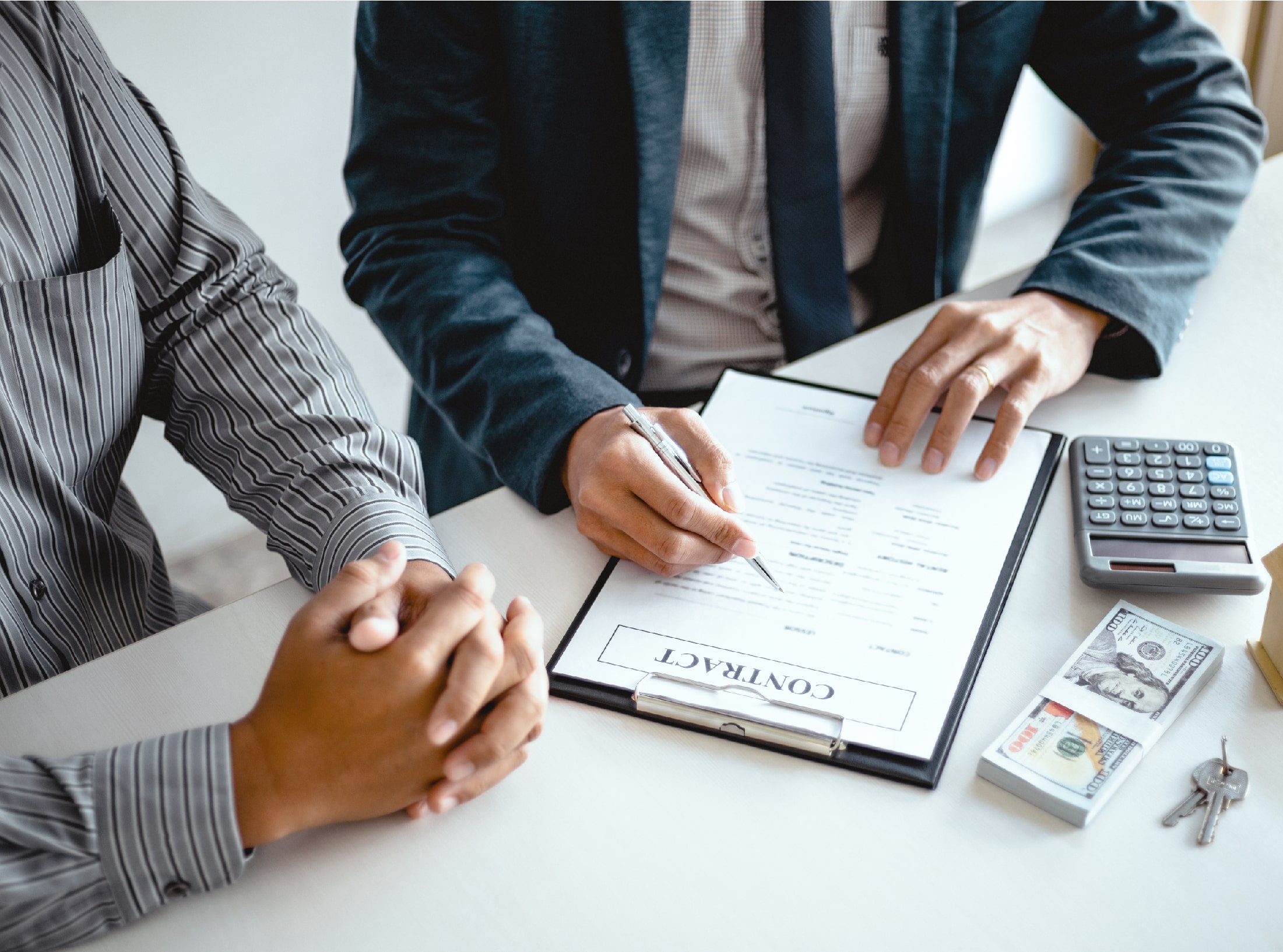 Because we are currently working in a very competitive market, banks must develop strong relationships with their customers in order to expand their profitability and market share, both of which are critical to their success. In the fields of investing and finance, banks should deliver more customer-centred services.
Banks should focus more on moving their attention from their services to the demands of their customers, in addition to delivering additional services tailored to their preferences.
Online marketing, internet banking, customer surveys, application development and integration, and market site maintenance are just a few of the services we offer.