Throughout the product lifecycle, we continue to invest in automation to integrate our equipment, people, and processes, enhancing productivity, quality, responsiveness, and decision-making accuracy.
Robotics and system assembly, end-to-end applications linked with test, automated manufacturing services, collaborative robots, and autonomous guided vehicles are among the tasks that our automation Centres of Excellence focus on across our global network.
To fulfil your whole product lifecycle requirements, we offer complete product dependability testing, inspection, and qualification capabilities. To guarantee that designs meet or exceed necessary requirements, our quality and product assurance experts conduct product life testing and thorough circuit characterization.
We can test to a variety of industry standards, and we'll work with you to design custom test procedures that will allow you to analyse certification risks early in the product development lifecycle, lowering costs and speeding up time to market.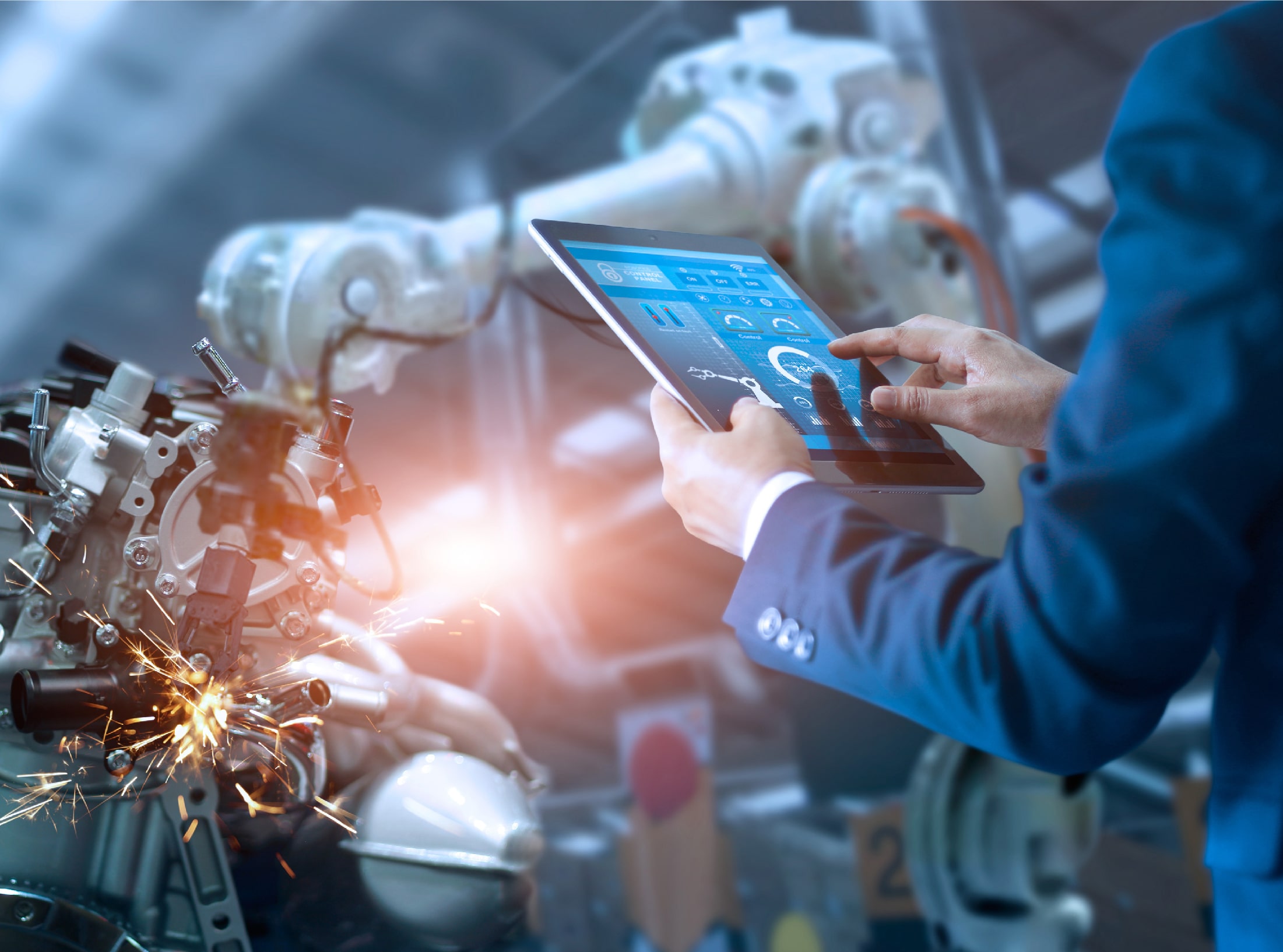 Our team of skilled specialists applies their extensive manufacturing expertise and knowledge to deliver customised solutions for each of our clients. With our IT development and consulting services, we have aided corporate growth in the industrial industry over the years. After successfully completing several of their life cycle solutions projects, we have earned the trust of major Fortune 500 firms.
We can assure you that your turnaround time will be shortened and your development costs will be reduced. Return on investment management, business process consulting, mapping, product selection, business and data modelling, redesign and redevelopment, data and systems migration, point-to-point solutions, 24/7/365 support, beta, automated, and performance testing, and application upgrading are just a few of our services.
We offer visible benefits to our clients in the manufacturing industry by providing a holistic picture of the configuration technology that will increase profits and improve operational efficiency in the long run.