Consumers are spoiled for choice with the rising demand for content consumption everywhere and at any time. Companies in the media and entertainment industries must guarantee that the correct content is produced at the right time and on the right channels.
We assist Media and Entertainment firms in transforming their business operations by putting in place the best possible combination of people, process, and technology.
Our services will assist you in maximising your budget and ensuring that your tactics are targeted at the correct customers with the right products and services. Studios, OTT Platforms, Gaming Platforms, and Publishers are all served by us.
The media and entertainment sector is undergoing one of its most difficult periods in recent memory. Different players, such as publishers, television, internet service providers, telecommunication firms, and media houses, are all competing for the attention of customers. These trying times, on the other hand, bring with them some chances that can be taken advantage of.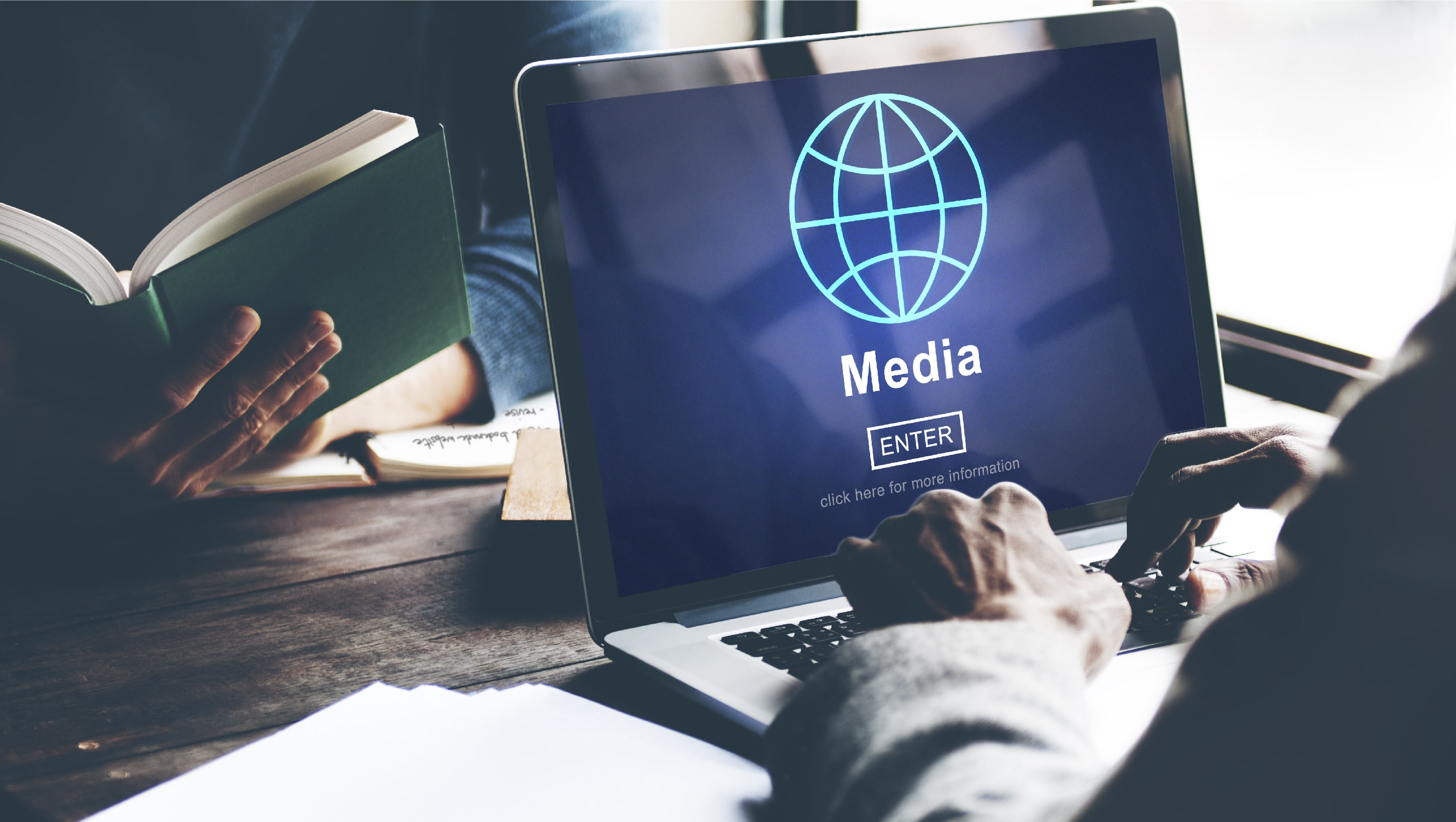 To ensure the success of your media and entertainment business, you must be able to attract the largest number of customers and provide superior service. Enterprises must be innovative in how they distribute their products and services, as well as take advantage of cutting-edge technology.
At iTvorks, we help organisations see a major decrease in their expenses and reach more consumers by utilising tested and proven strategies that increase consumer loyalty.