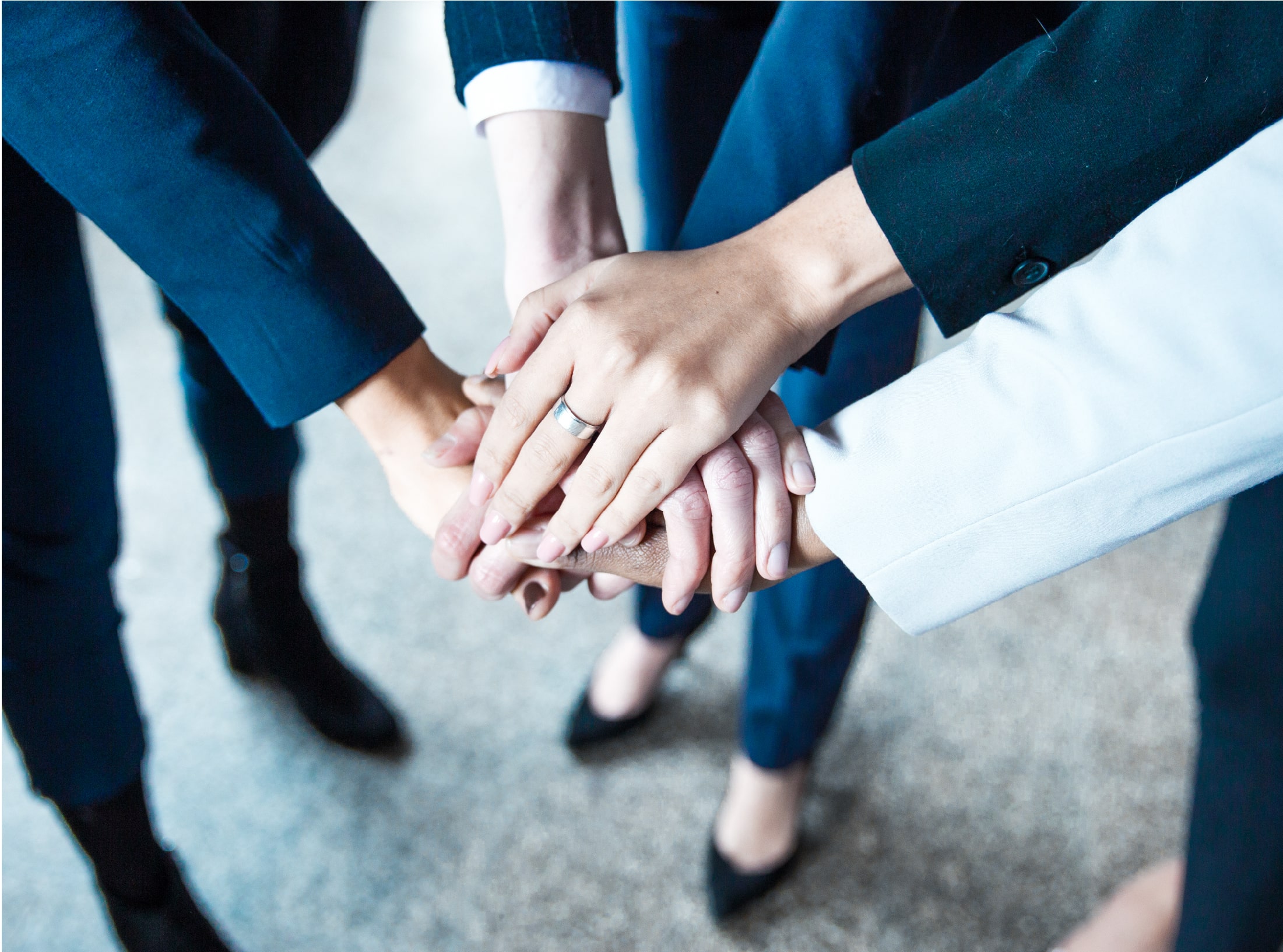 Through our Recruitment Process Outsourcing (RPO) team, iTvorks has enabled numerous firms to attract the best personnel by integrating with their existing human resource systems.
While you can choose among our RPO services based on your specific needs, we also have the capability to take over your whole recruitment programme using our fully-fledged Human Resource framework.
The need to hire new employees in a fast-growing company might be intimidating. iTvorks can supply the resources needed to meet any organisation's employment needs.
Access to top talent, fewer expenses and risk, faster time-to-fill, sustainability, and compliance with market standards are just a few of the benefits of employing our RPO services.
Transform your company with dependable personnel sourcing from expert recruiters all across the world. iTvorks provides efficient RPO services to firms globally that do not have enough individuals and systems to tackle their expanding employment needs.
Our talented team of professionals draws on their extensive expertise and knowledge to give top talent to assist you in growing your company. We do so by employing tried-and-true tactics and methodologies.
iTvorks has delivered full-service RPO to a number of worldwide enterprises in a variety of industries.