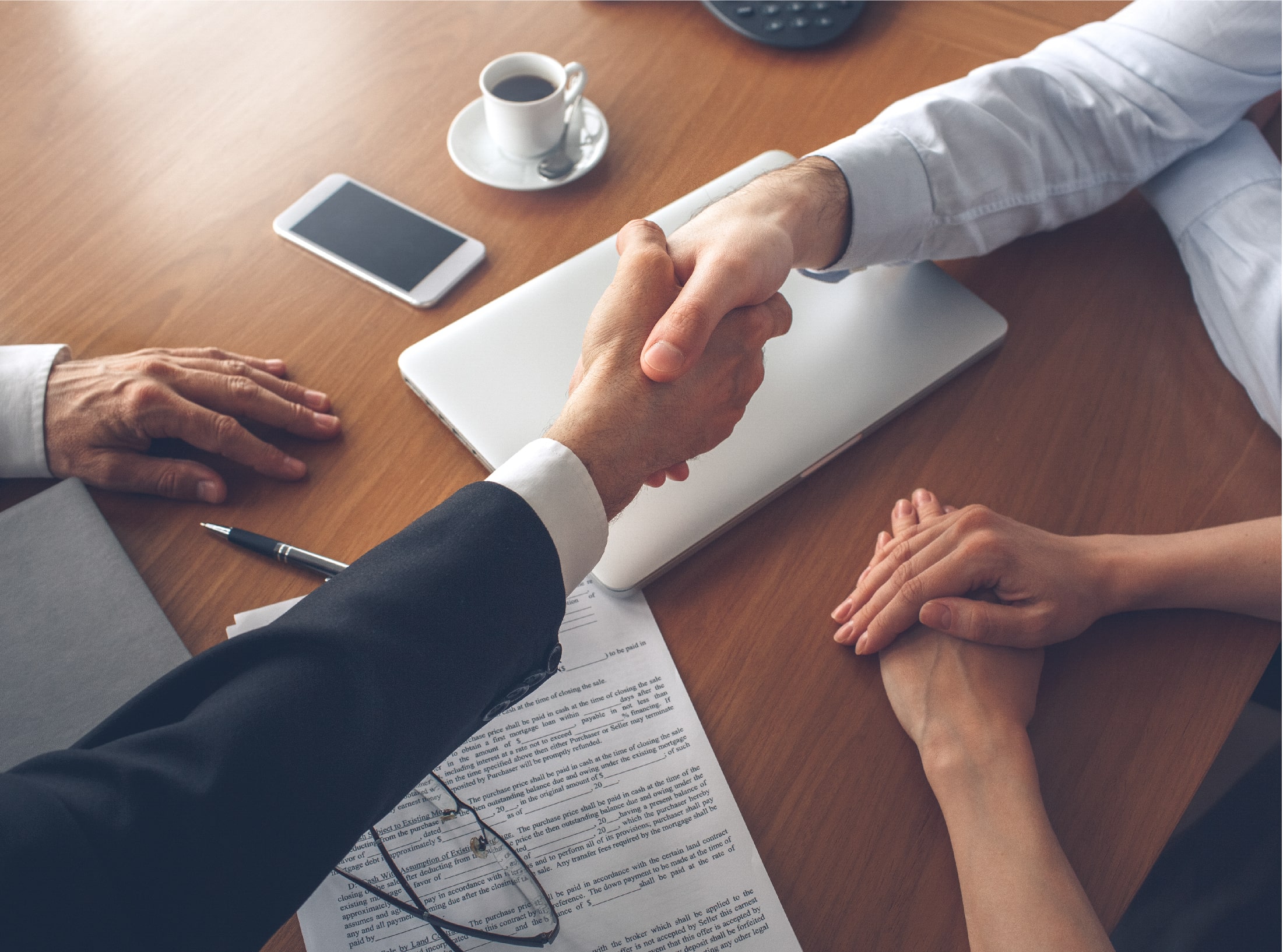 Enterprises must integrate a more flexible IT structure into their business processes to allow growth and increase the efficiency of their operations in order to keep up with current advancements and increasingly competitive marketplaces.
Although technology plays a significant role in this progress, how the technology is used, i.e. who performs the jobs and how reliable they are, has a significant impact.
On a contact, contract-to-hire, and direct placement basis, we assist you in locating the right individuals, skills, and competences.
Using our staff augmentation services, several businesses have been able to put together dependable teams of talented individuals who have proven to be critical to their success.
iTvorks develops a staffing technique that can dependably discover the proper set of people with the relevant skills and abilities from any demography after carefully examining your organisational requirements and preferences.
Finding the correct IT employees is difficult in today's market because experienced individuals are in high demand. Organisations must recruit and retain qualified people to assist with the development and maintenance of their apps.
At iTvorks, we understand the importance of building the right set of IT skills and abilities to facilitate growth of your organisation.
Several firms have entrusted iTvorks with providing top experts to oversee all stages of their application development.
Organisations are investing in network infrastructure projects that require professional IT staff to handle their data storage, security, and virtualization systems in order to improve their operational efficiency and save costs.