Telecommunications service providers, also known as communications service providers, are in charge of telecommunications systems.
These companies used to offer only telephone and related services, but today offer a wide range of internet and WAN services, as well as MAN and worldwide services.
Telecom service providers were predominantly government-owned and run in several countries. That is no longer the case, and many of the public institutions have been privatised.
Although most nations have their own government bodies to create and implement telecommunications guidelines, the International Telecommunication Union (ITU) is the United Nations (UN) institution that administers telecommunications and broadcasting regulations.
The Federal Communications Commission (FCC) is the major regulatory body in the United States.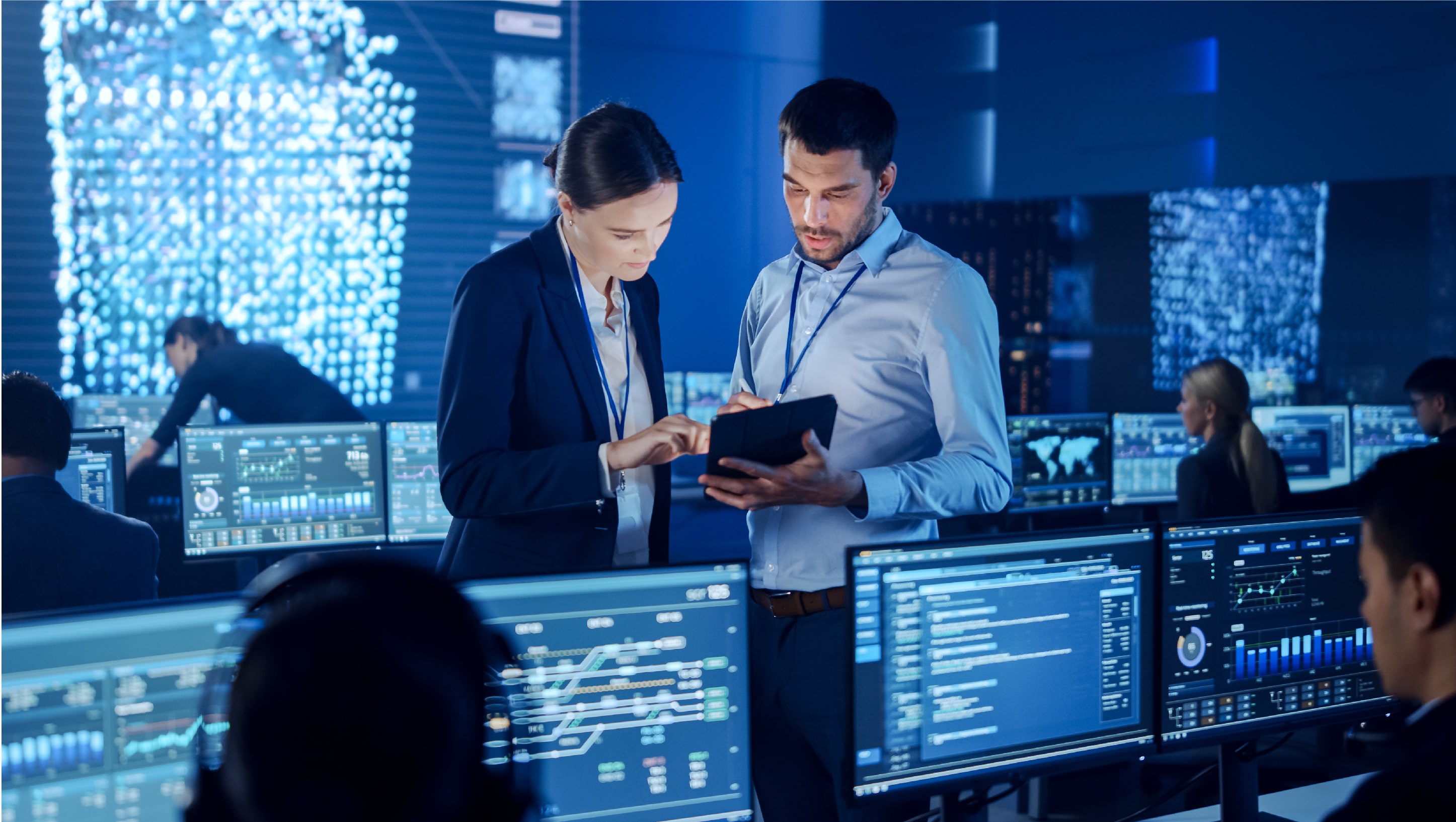 Most businesses are attempting to stay relevant in the market by implementing new technology-related initiatives. Companies must modify their procedures to interact more with customers in order to adapt to the ever-changing environment.
More issues are growing in the telecommunications sector, and businesses are seeing rapid change as new digital technologies emerge. Because of the rising number of acquisitions in the telecommunications industry, there is a need for these newly acquired businesses to hire reputable organisations to assist them in finding new professional staff.
iTvorks is using technology to enable our clients to recognise industry change as an opportunity to fulfil their customers' ever-changing tastes. Your enterprise needs a reliable partner like iTvorks that has wide experience in the telecommunications industry and can help you grow with the rapidly emerging technologies.