A more flexible IT structure must be integrated into corporate processes to promote expansion and improve the efficiency of operations. As soon as iTvorks became aware of the challenges facing firms in the life sciences industry, it set out to create cutting-edge solutions that would eliminate these problems. Among the challenges include government and industry rules that are too strict, limited business margins, and copyright issue.
We at iTvorks believe that your business deserves better branding and marketing, greater promotional campaign response, and more effective pricing models, which includes. In order to help you achieve faster drug discovery cycles and shorter drug discovery periods, we provide a variety of innovative solutions. Decrease your research and development teams' costs by improving correspondence and communication with them.
Our team of skilled professionals has vast experience and knowledge in: Computer System Validation, Biometrics (Clinical SAS, Statisticians, Biostats), regulatory services, data management, clinical trials, reporting, safety, medical consulting, risk management and pharmacovigilance.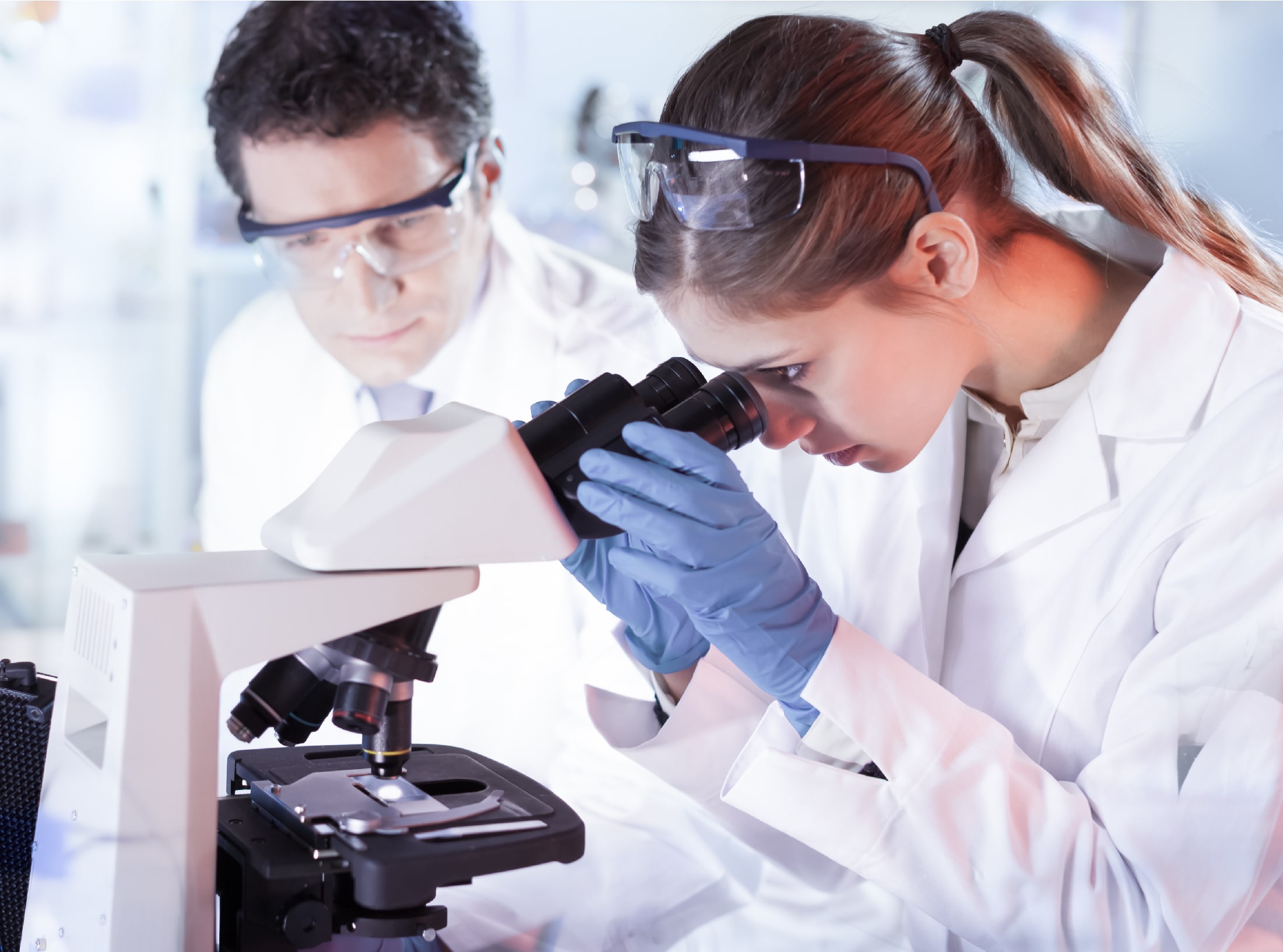 Our solutions to these problems include -
Growth facilitation through increased operational efficiency in corporate processes, cost reductions, and compliance with rules and legal requirements.
Assisting in the continuous improvement of your business processes, so adding more value to your organisation. As a result of our efforts, you will be able to cut your costs and increase your productivity. To keep up with the ever-changing life sciences industry's needs, we use new technology, improved service delivery, and specialised specialty.
Range of life sciences
The range of life sciences we handle include, but are not limited to
Agriculture
Fisheries & Food
Anatomy & Morphology
Behavioral Sciences
Biology
Biochemistry & Biotechnology
Biophysics
Ecology
Evolution & Environment
Entomology
Forestry
Genetics & Heredity
Immunology
Mycology
Paleontology
Parasitology
Pharmacology & Pharmacy
Physiology
Plant Sciences
Toxicology
Veterinary Sciences
Virology
Zoology among others