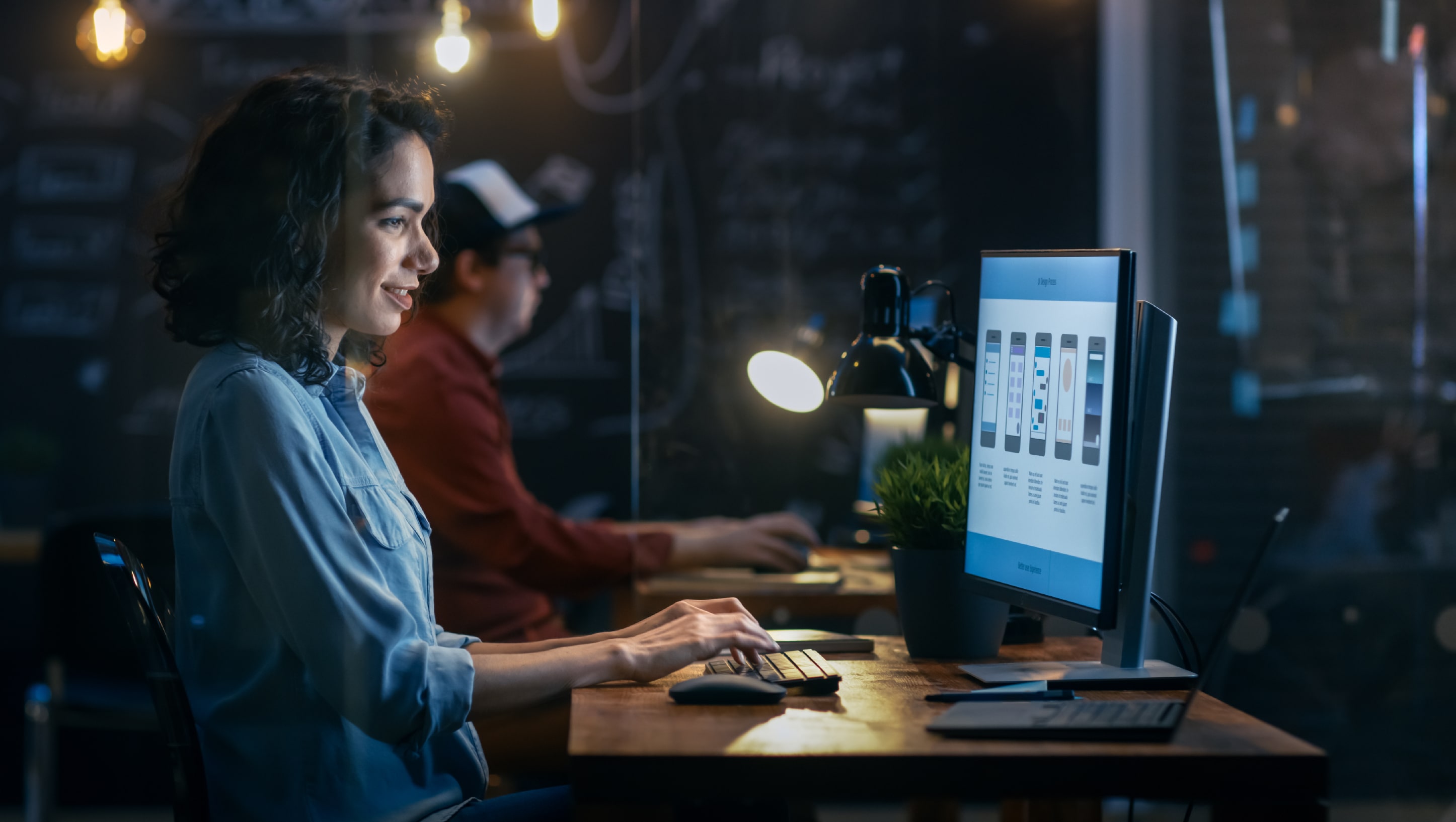 We enable our clients see tangible benefits in their businesses by providing cutting edge application development and outsourcing solutions that guarantee a reduction in costs.
We strive to help businesses spend their time only on activities that directly drive business development instead of wasting resources in trying to maintain the essential IT systems on their own. We provide consultancy services using tested and proven methods in order to increase the efficiency of new and existing systems.
At a lower cost, we will help and guide you in the process of designing and developing your applications. If you are moving to a new platform, we also provide migration services to help you transfer from your old platforms.
Our Approach
Our skilled team of professionals has vast experience in all the prevailing application development approaches such as the spiral, prototype, waterfall, iterative, rapid application development, rational unified process and component based approaches among others.
We provide a wide range of services including: bespoke design, development and engineering plus product architecture. We also provide reliable support 24/7/265 including continuous tracking and notification services.