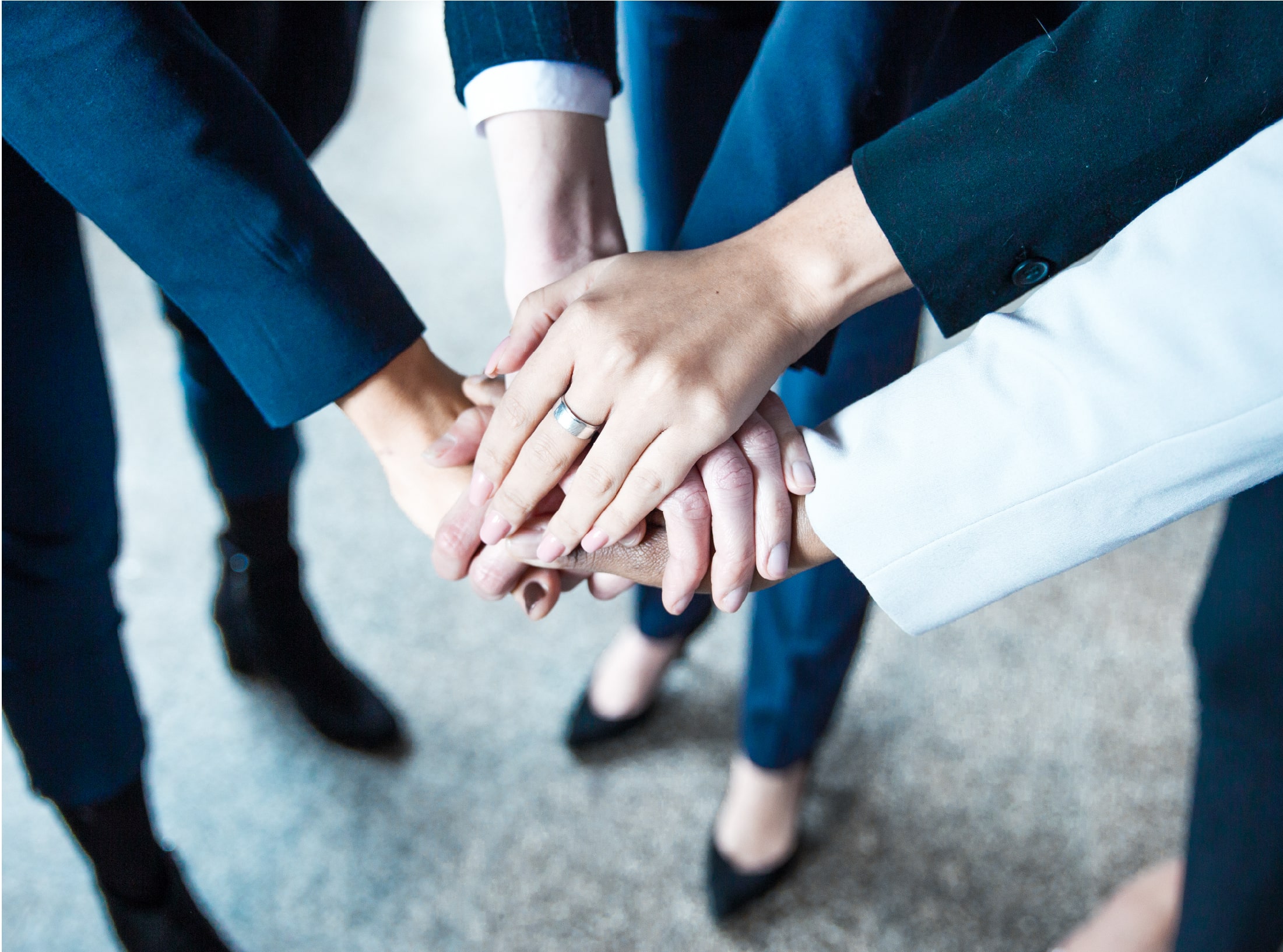 In collaboration with their existing human resource systems, iTvorks has empowered various organizations to recruit the best talent through out Recruitment Process Outsourcing (RPO) team.
While your organization can choose from our RPO services depending on where your organization needs them most, we also have the ability to take over your whole recruitment program using our fully-fledged Human Resource framework.
For any fast-growing organization, the need to recruit new staff can be overwhelming. iTvorks is able to provide the resources to handle any organization's hiring requirements.
The advantages of using our RPO services include: access to top talent, reduced expenses and risk, lower time-to-fill, sustainability, and conformity to market regulations.
Transform your organization with reliable talent sourcing by skilled recruiters working across the entire world. iTvorks provides efficient RPO services to organizations worldwide that do not have enough personnel and systems to encounter their growing hiring needs.
Our skilled team of professionals use their vast experience and knowledge to provide the top talent to help you grow your business. We accomplish this using tested and proven strategies and methodologies.
iTvorks has provided full-scale RPO services to several global organizations across a wide range of industries.