In the banking sector, iTvorks leverages its wide experience and proven tactics to improve operational efficiency, resulting in corporate growth.
Today, banks confront a number of challenges such as strict government restrictions and high operating costs as well as a lack of data protection and system incompatibilities.
iTvorks is aware of these issues, thus we have assembled a team of banking technology and infrastructure experts. With the use of conventional tactics and strategies, our team can provide solid answers.
A number of financial organisations have benefited from the services provided by iTvorks. You'll see a reduction in costs and an acceleration in business growth as well as an increase in operational efficiency.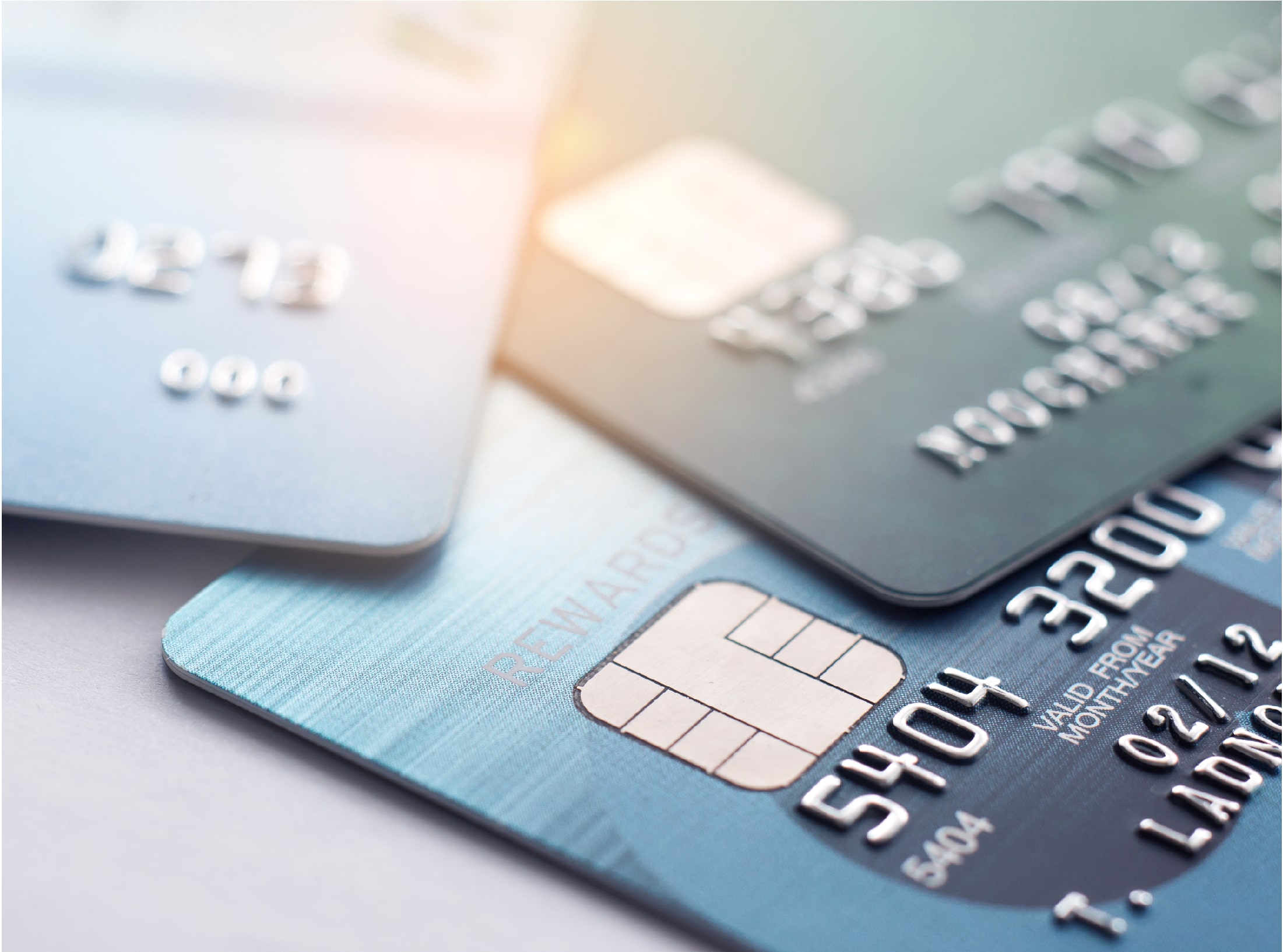 Other services that we offer in the banking industry include data centre management and testing as well as administrative support and needs assessment.
In order to ensure that the functionality and usability requirements are met, our team of qualified specialists performs tests. Consulting services are provided utilising tried and true approaches that speed up the design and development process. In addition, we help you make faster decisions when it comes to outsourcing your business operations.
The following are some of the services we provide to financial institutions: conformity/legal frameworks, establishing new business services, contracting applications and off-shore research; project management; business architecture; software assessment; and system consultations.
In the Central Knowledge Repository, we have access to a wealth of information that we may use to assist your bank provide better service to your customers. The market may be changing, but despite that, we can still help you monitor and optimise your company's processes, increase earnings, and make faster outsourcing decisions.