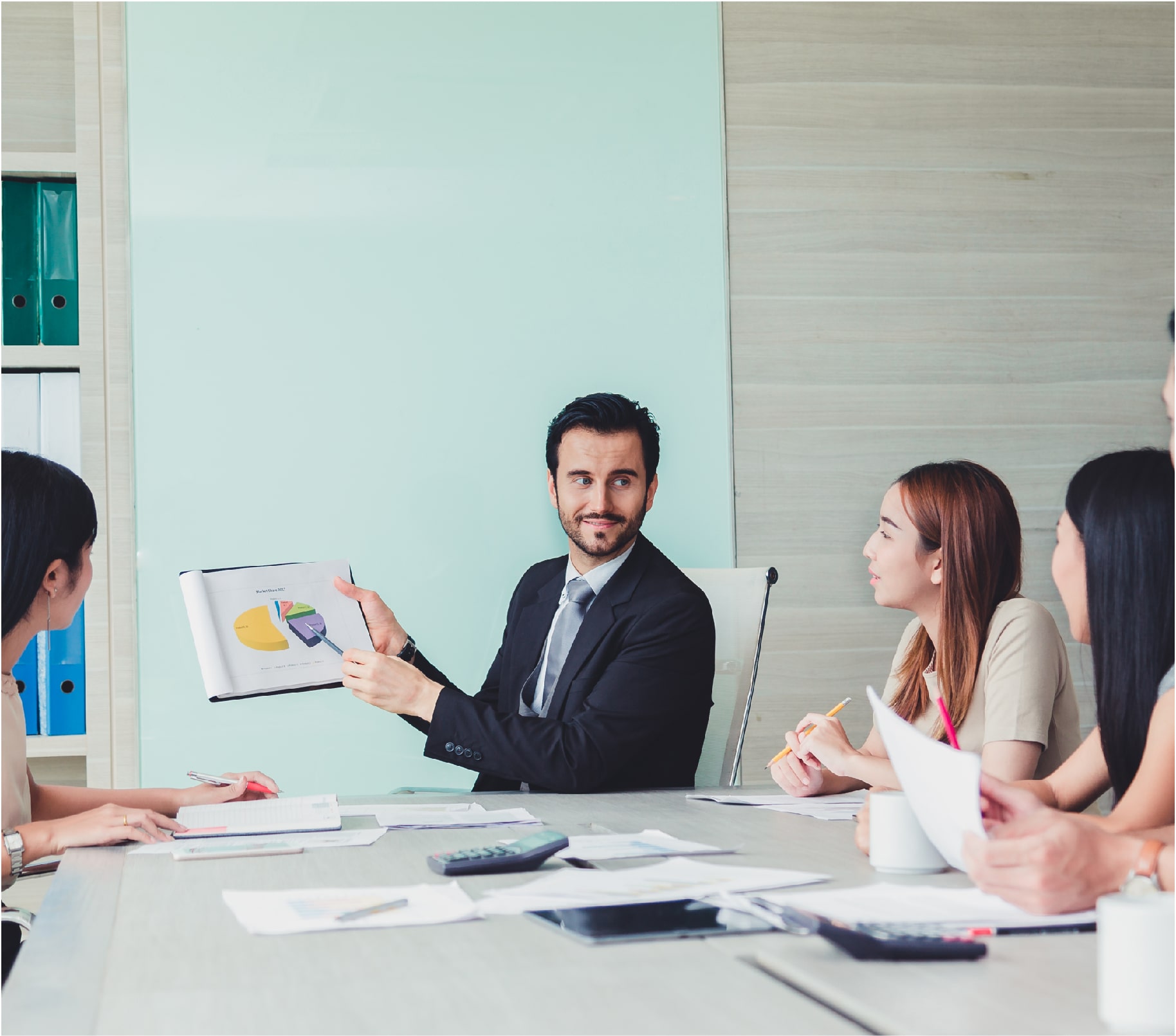 E-Ballot
When it comes to iTvorks' Eballotbox SaaS product, the goal is to be able to demonstrate the platform's usefulness and how it can be utilised to keep track of all the necessary information. The platform will also be subject to regular maintenance to keep it running smoothly.
Political Parties, the Film Industry, Companies/Industries, Universities/Colleges, Transportation, and Retailers are all issued a Unique Admin ID and "admin" accesses
Eballotbox is a polling and survey tool
Eballotbox is very useful for your online polling's and surveys.t
Conduct a very simple questionnaires with questions eballotbox will help you in getting 100% results
Eballotbox is a secured polling and survey platform.
BaaS
Many industries can be reshaped with the help of Hyper ledger and block chain solutions. The possibilities are endless. If you'd like iTvork to improve your block chain solutions, we'll do it for you. Just describe your business processes to us, and we'll come up with the ideal setup and usage systems, based on your unique requirements, that will get you block chain-ready within months.
OUR BLOCKCHAIN SOLUTIONS ARE:
Auditable
Permissioned or Public
Secure
Scalable
Transparent
Decentralized
Distributed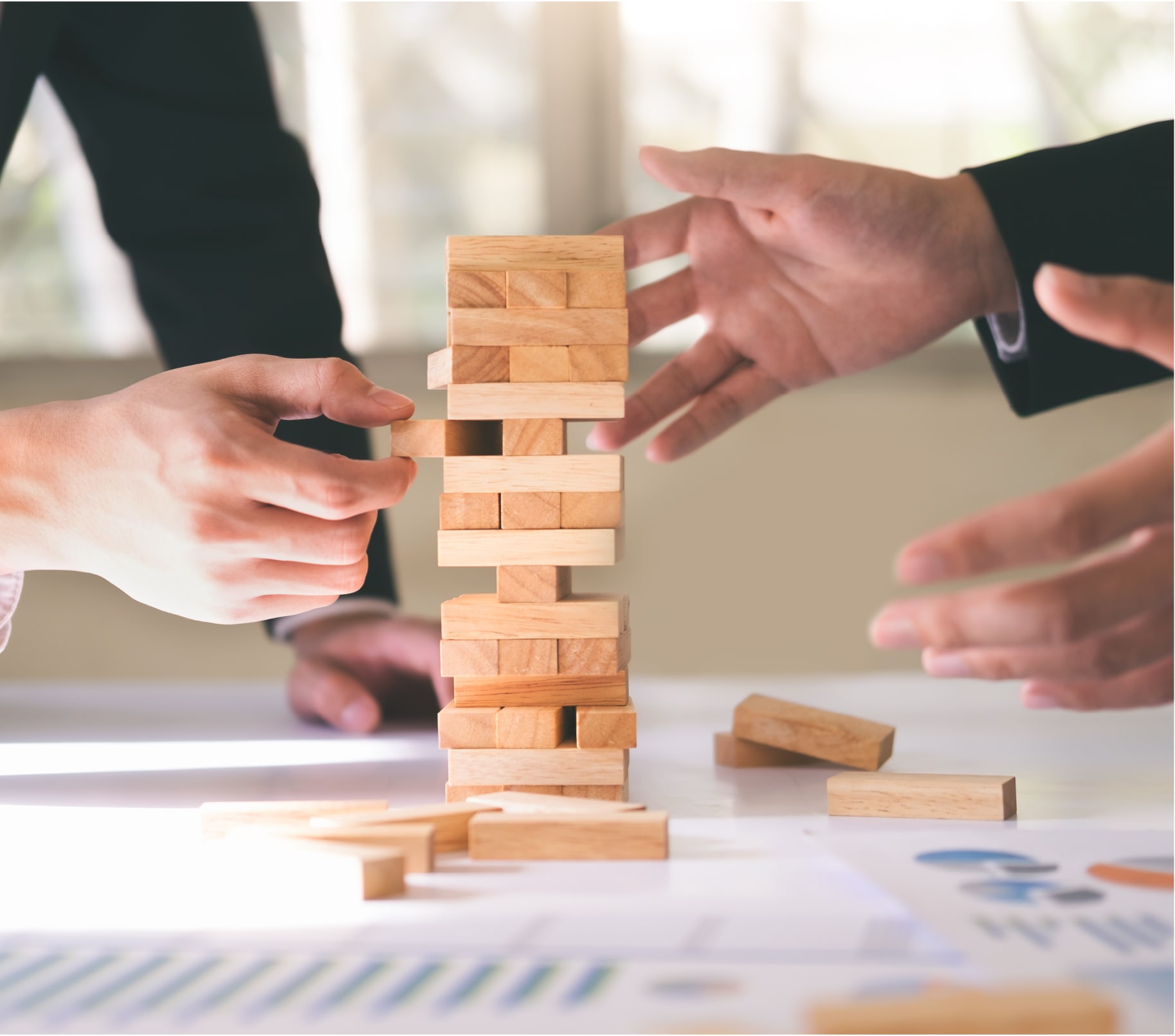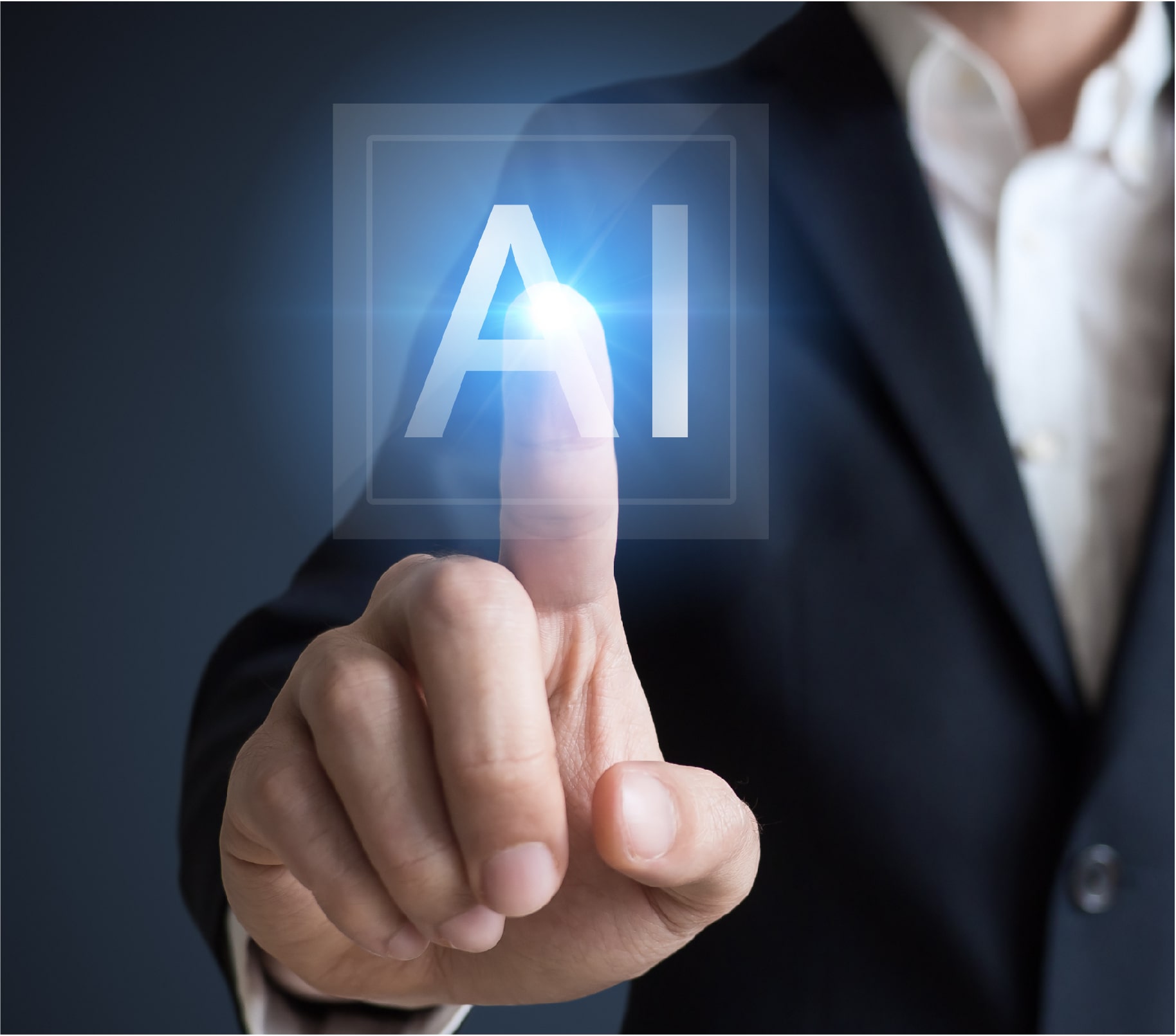 Artificial Intelligence
Contact us if you'd like a demo or if you'd like to explore a customised solution. To lower the expense of high-volume/low-value legal operations, a tool driven by artificial intelligence was developed.
Assists with contract abstraction, contract knowledge management, and collaboration.
Key Features
Reads clauses
Compares with playbook
Analyses agreements
Identifies issues
Maps the contract family
Integrates across platforms
Supports natural language search