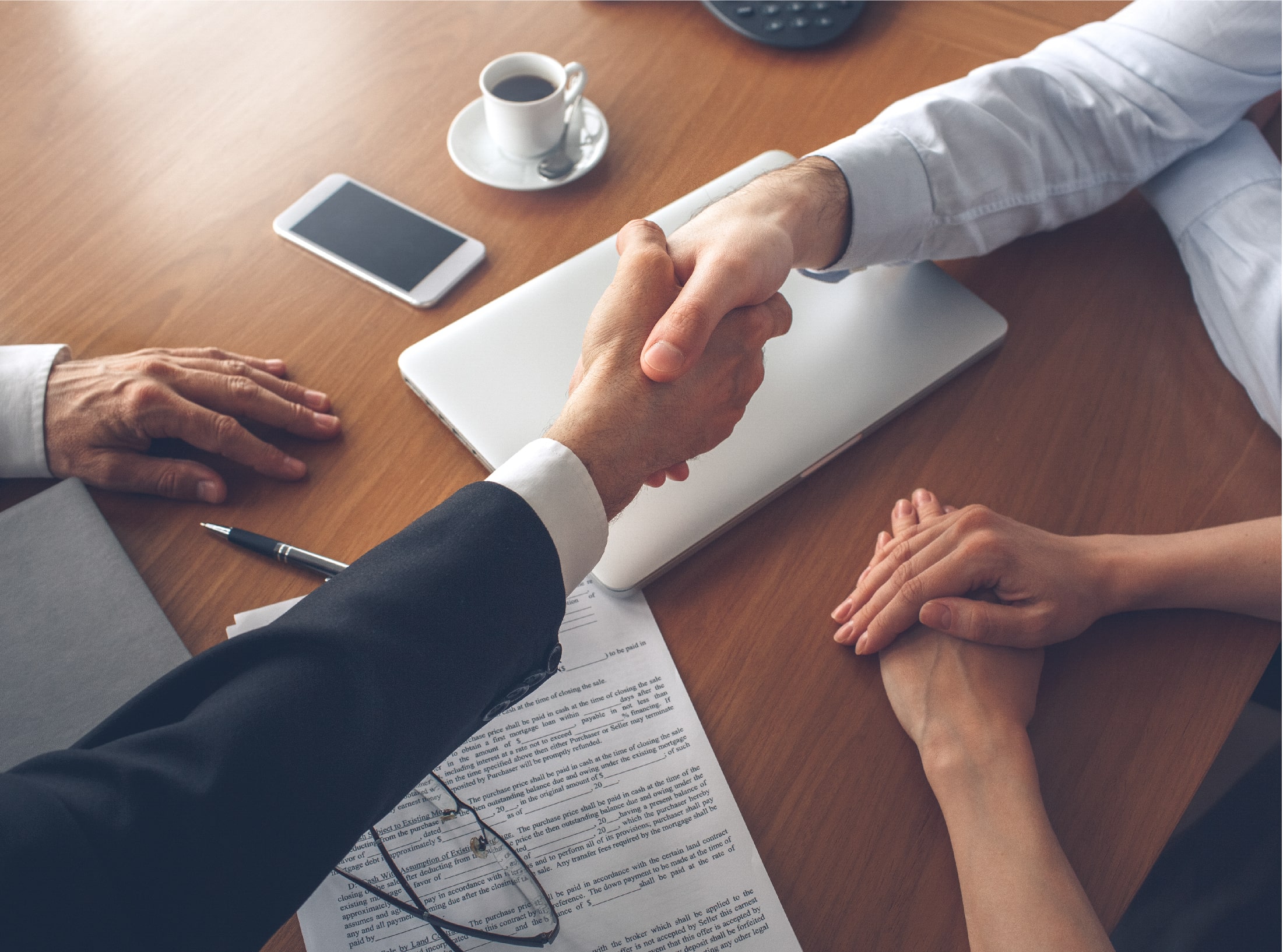 In order to move forward with the prevailing innovations and highly competitive markets, enterprises need to integrate a more flexible IT structure into their business processes to facilitate growth and improve the efficiency of their operations.
Much as this improvement is reliant on technology, it is greatly influenced by how the technology is used, i.e, who executes the tasks and how reliable they are.
We help you find the right people, skills and competencies on a contact, contract-to-hire and direct placement basis.
Our staff augmentation services have enabled many enterprises to build reliable teams of skilled professionals that have proved to be very vital to these growth of these enterprises.
After carefully reviewing your organizational requirements and preferences, iTvorks creates a staffing approach that can reliably find the right set of people with the appropriate skills and abilities from any demographic.
Finding the right IT staff in the current market is not an easy endeavor because there is very high competition for experienced professionals.
Organizations must entice and keep skilled professionals to help the develop and maintain their applications. iTvorks has been trusted by several companies to provide the best talent to oversee all phases of their applications' development.
In a bid to increase their operational efficiency and reduce their expenses, organizations are engaged in network infrastructure programs which need skilled IT staff to manage their data storage, security and virtualization systems.
At iTvorks, we understand the importance of building the right set of IT skills and abilities to facilitate growth of your organization.